SUMMER PROTEAS | ORIGINAL ARTWORK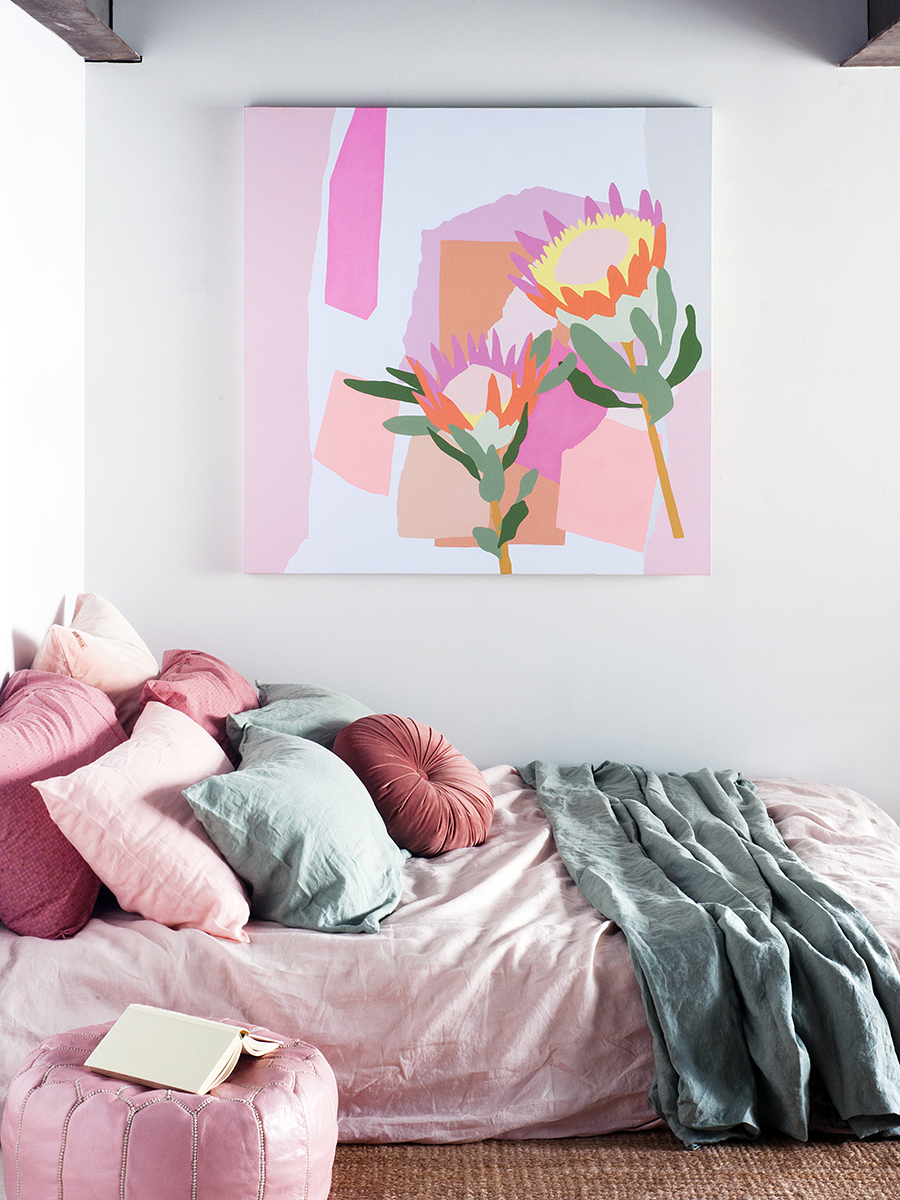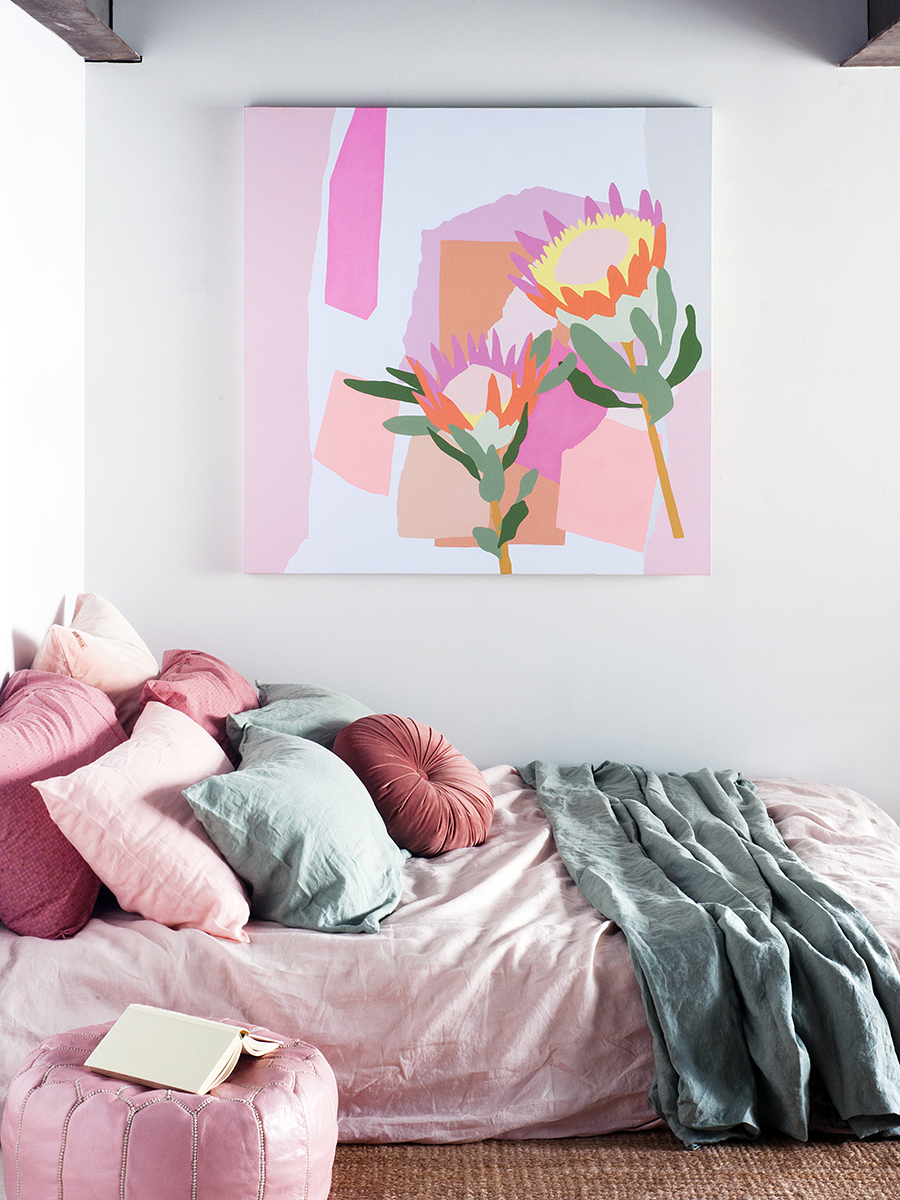 sold out
SUMMER PROTEAS | ORIGINAL ARTWORK
Original Artwork: $2800 (inc GST)
Acrylic paint on canvas, 120 x 120 cm
Invest in an emerging artist and make this artwork a statement in your space. This original acrylic on canvas painting is available for purchase.
SHIPPING NOT INCLUDED FOR ORIGINAL ARTWORK
This original art piece is located in Leah's studio in Coolangatta, QLD and can be collected in person or via a courier. We have all the info you need for a very reliable, easy service. We will communicate directly with you post purchase to coordinate your collection preferences. It is approximately $90-$140 (depending on insurance) to send sensitive courier to Sydney or Melbourne or please be in touch for more info if needed.