HILLSIDE ROCKS | ORIGINAL ARTWORK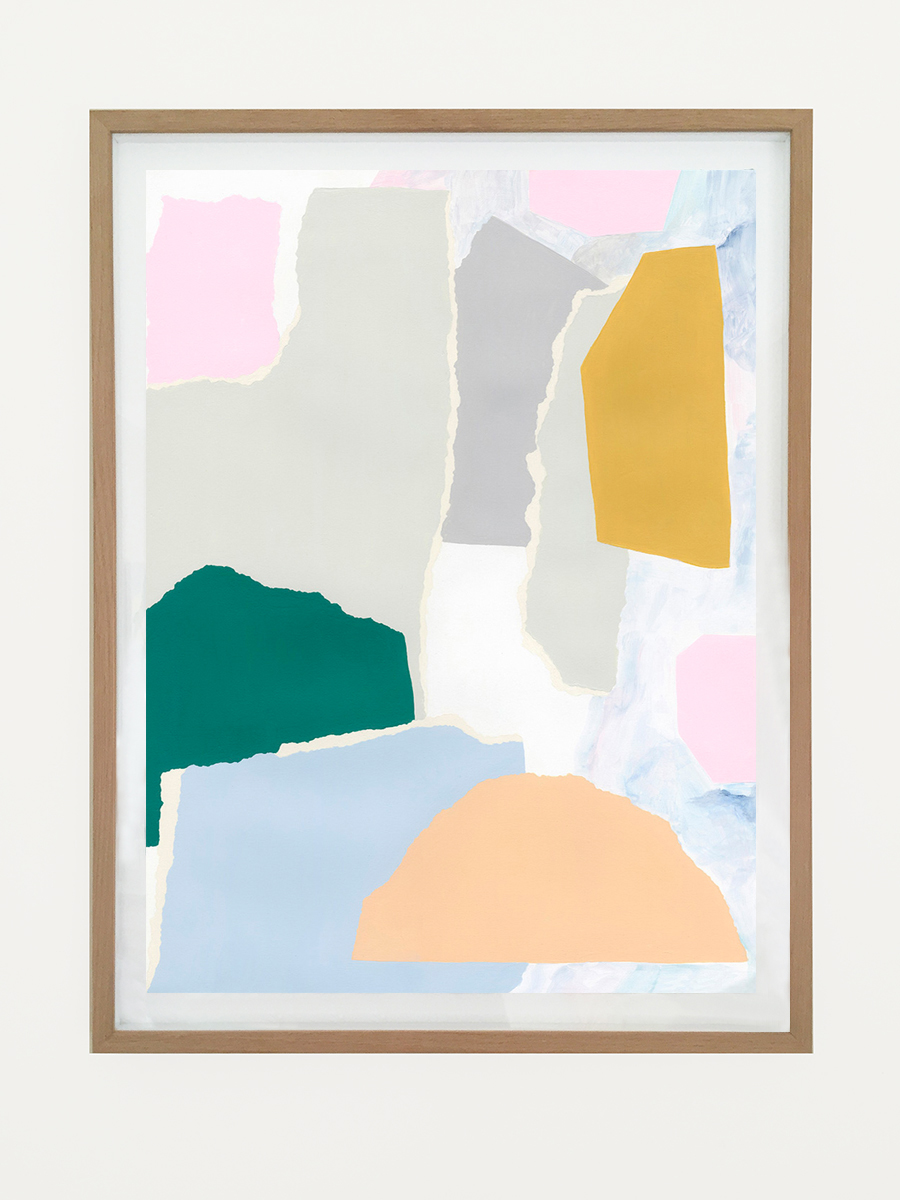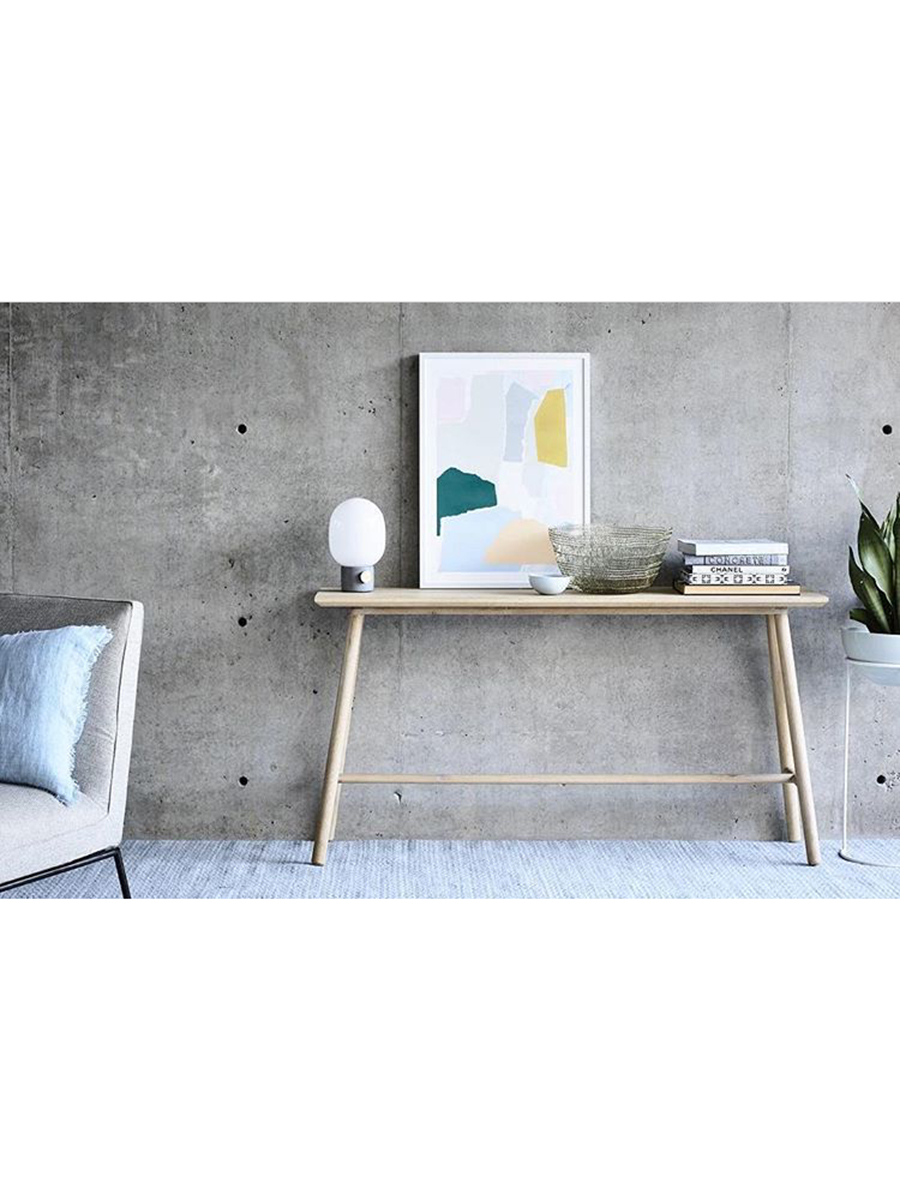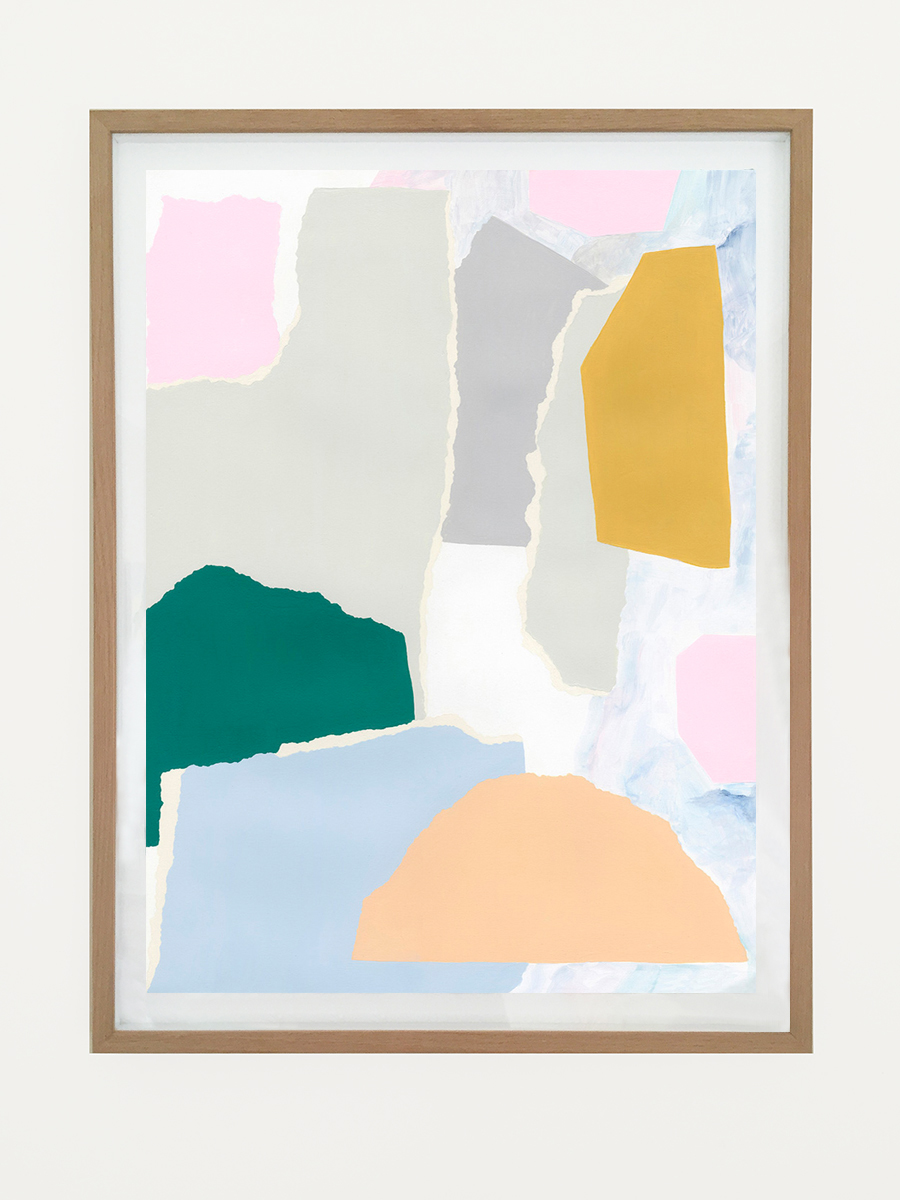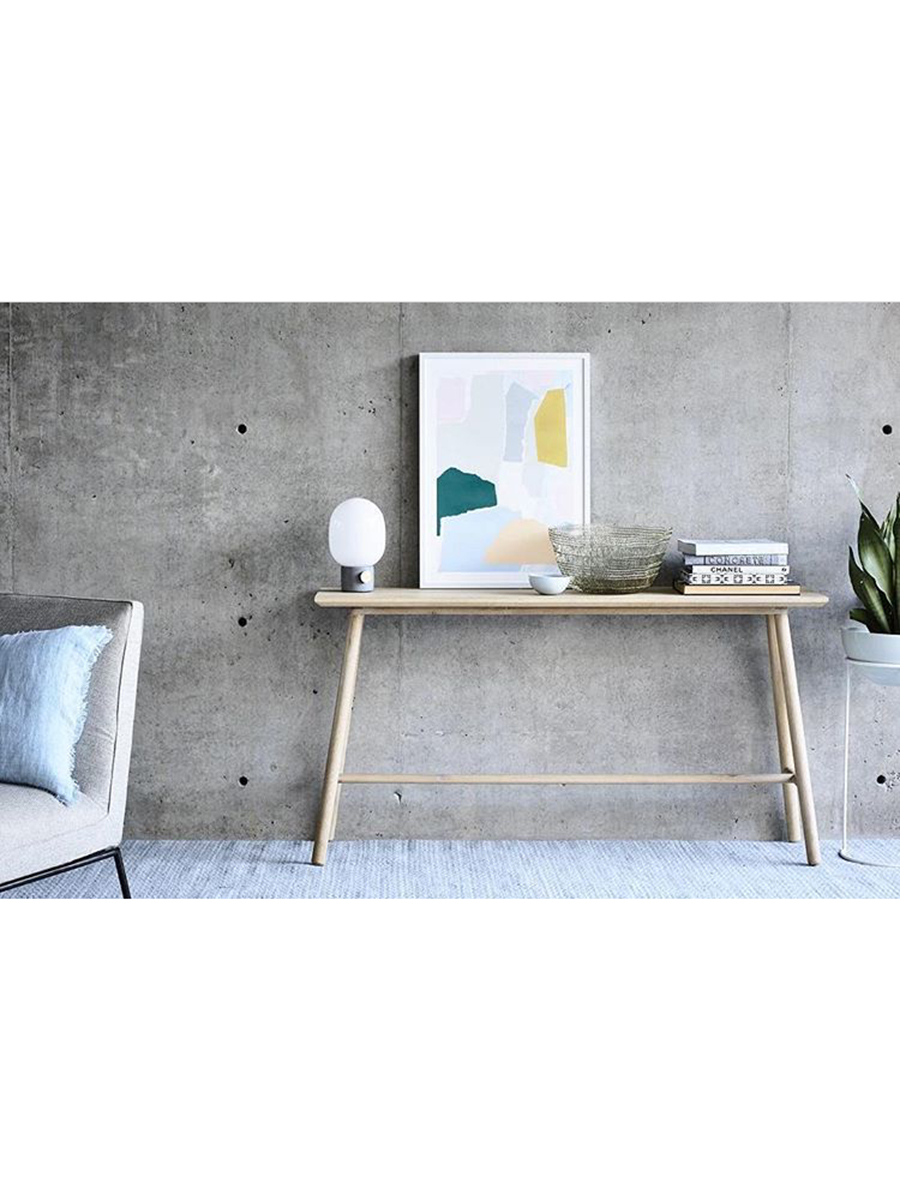 sold out
HILLSIDE ROCKS | ORIGINAL ARTWORK
30% OFF ORIGINAL PAINTING AND IS FRAMED
Original Artwork: $1200 (inc GST)
Acrylic paint on fine art paper, 56 x 76 cm (unframed)
Invest in an emerging artist and make this artwork a statement in your space. This original acrylic on canvas painting is available for purchase.
COURIER FLAT RATE IS $45
This original art piece is located in Leah's studio in Coolangatta, QLD and can be collected in person or via a courier. We have all the info you need for a very reliable, easy service. We will communicate directly with you post purchase to coordinate your collection preferences. It is approximately $45 to send sensitive courier to Sydney or Melbourne or please be in touch for more info if needed.